As more people want to live the Good Life with their own patch of green and pleasant land they find there is more to it than they realised!
Maybe you require a little help with stock proofing to keep livestock in or out, hedges need maintaining using traditional skills, buildings require maintenance, woodland has to be managed, and so on.
Having a wide experience to draw from working on mixed farms and in countryside management and conservation means podo GCS will help you keep things under control.
Make overgrown hedges manageable, stock proof and a haven for wildlife.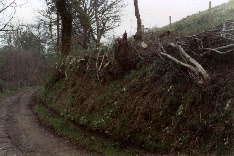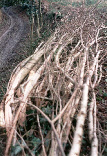 Newly Laid Hedge (above) &
Before Laying (below)
Dry stone walling, stone faced banking, mortared walls & re-pointing.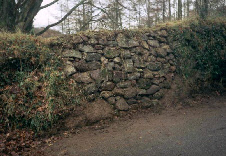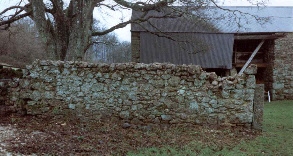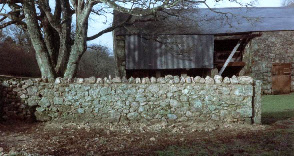 Purbeck Dry Stone Wall with Oak Stile to Right
Erosion of Devon Bank Patched
Old Granite Farmyard Wall before & after Reducing Height
BHS & Pony Club standard built to your specifications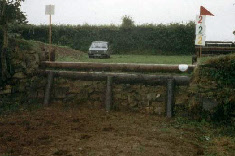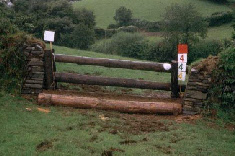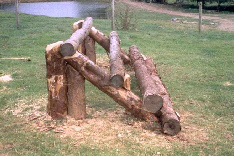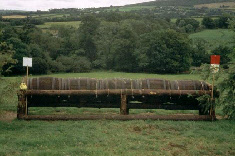 Adjustable horizontal bars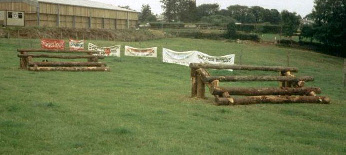 Pair of adjustable practice jumps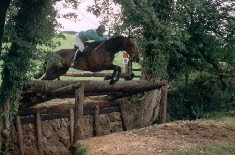 Elephant trap over stream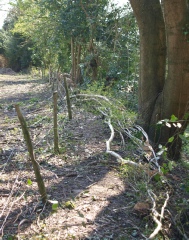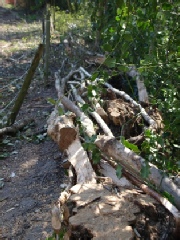 Overgrown hedges laid to thicken it up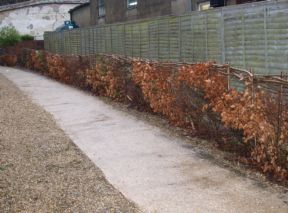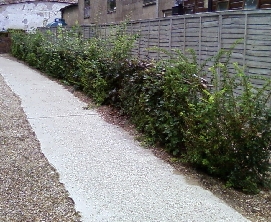 Hedge laid at Cranborne
Manor Garden Centre (above) & the Following Summer (below)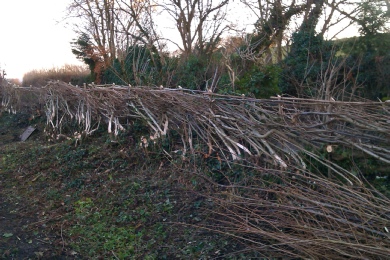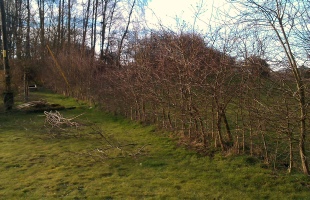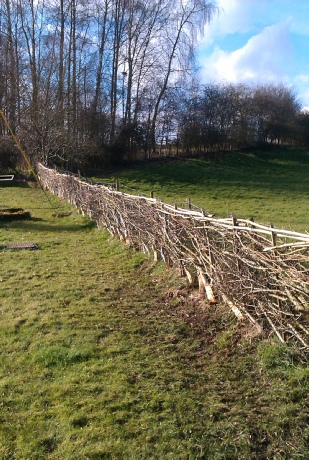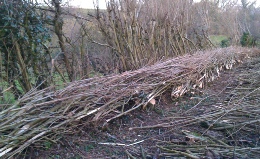 TOP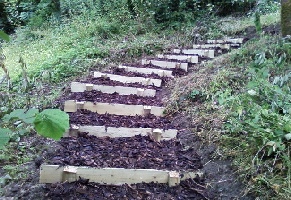 Broad leaf woodland management including planting, maintenance, felling and footpath maintenance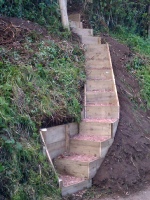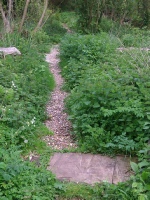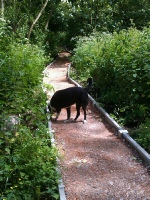 Footpath before and after edging & stoning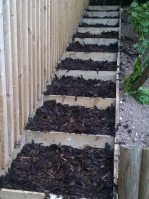 Stone and bark filled steps
All forms of fencing including barbed wire, stock fence, post and rail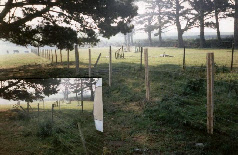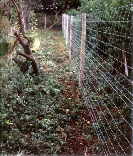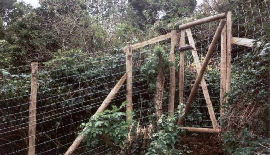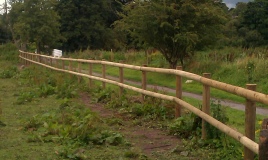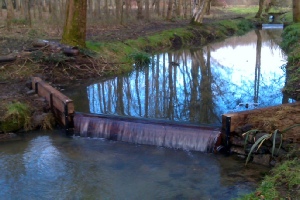 Hardwood sluices to manage water levels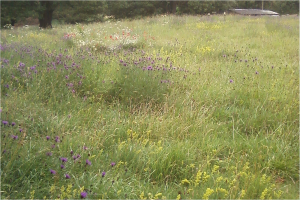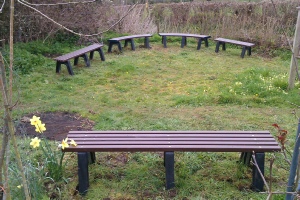 TOP
TOP
TOP
TOP
TOP