I have from time to time been asked to complete other external & internal works for people.
These have included general building, fireplaces, wall & floor tiling, stud walls, joinery, drainage works, etc.
Also, due to experience designing & building theatre scenery, I have built exhibition displays for Gold Hill Museum, Shaftesbury.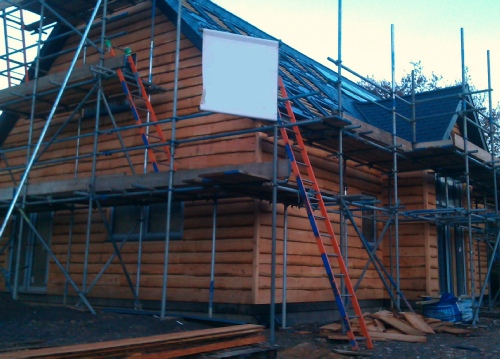 Garage & Eco-House Larch Cladding
Works completed with Tony Archer Carpentry
Sheds, workshops, home offices, chicken sheds, polytunnels, greenhouses, etc. erected, built from scratch & maintained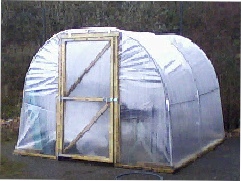 Re-covered polytunnel & new door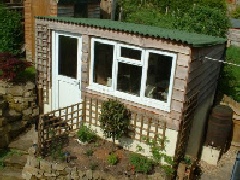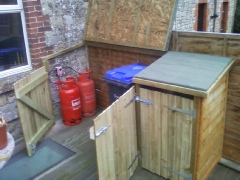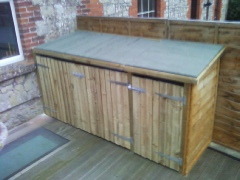 Gas Bottle & Wheelie Bin Store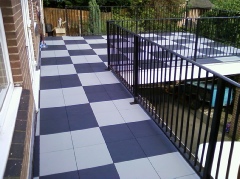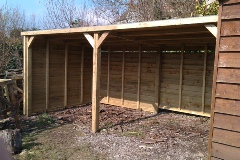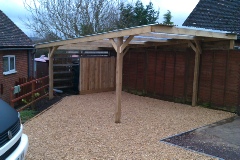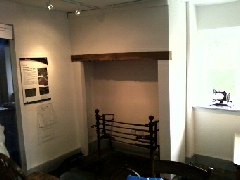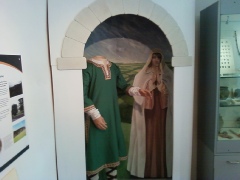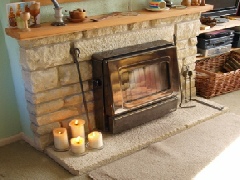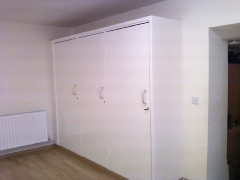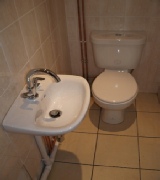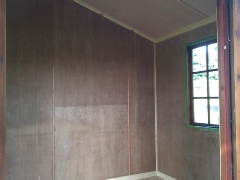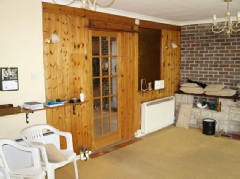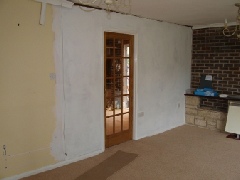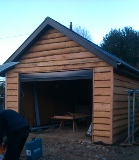 Anti-slip Tiles on Balcony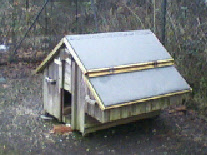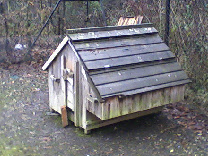 Chicken coop roof replaced & felted below
Polycarbonate roof over patio
Kitchen Fireplace & King Alfred Displays, Gold Hill Museum, Shaftesbury
TOP
Tongue & groove walls replaced with stud wall
Summerhouse insulated & lined